New Zion Hill Missionary Baptist Church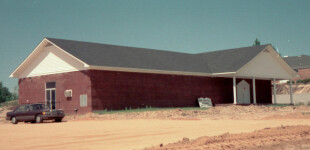 New Zion Baptist Church was organized on March 8, 1981 in Augusta, Georgia, under the spiritual guidance and pastoral leadership of Reverend Thomas E. Sapp, Jr. One hundred thirty-two believers joined the newly formed church and became members at the first worship service held at W.S. Hornsby Elementary School. After much prayer, the church relocated to 3237 1/2 Deans Bridge Road, Augusta Georgia, which is our current location.
On April 12, 1981, the church was renamed the New Zion Hill Missionary Baptist Church. Since that time, many changes, additions, and renovations have been made to the original structure and grounds, modifying it to its current appearance.
Under the guidance of God and the strong spiritual leadership and tutelage of Pastor Hogan, the church has continued moving forward with a tremendous increase in membership, numerous ministry opportunities, and a solid base of Biblical teaching.
New Zion Hill has been under the leadership of Reverend Dr. James Hogan, Sr. since 1987, and is a church on the move!
When in the Augusta, Georgia area, visit with us and see the great things that God has done and is doing! You will indeed receive a blessing.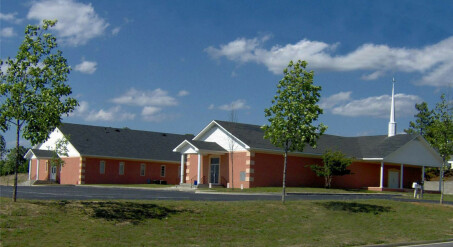 "Praise the Lord! Praise God in his sanctuary praise him in his mighty firmament! Let everything that breathes praise the Lord!" Psalms 150:1-6 (Revised Standard Version)